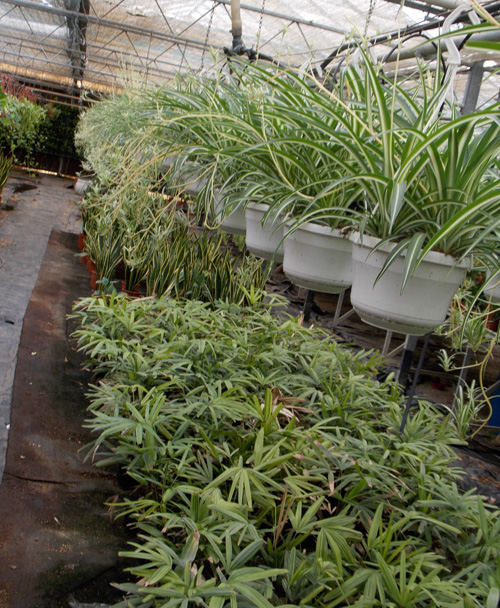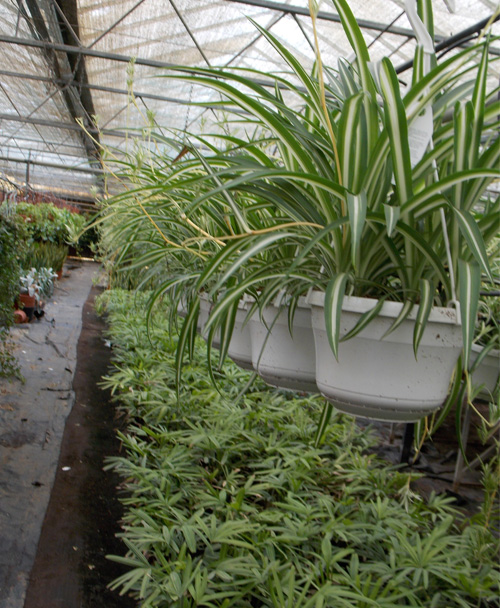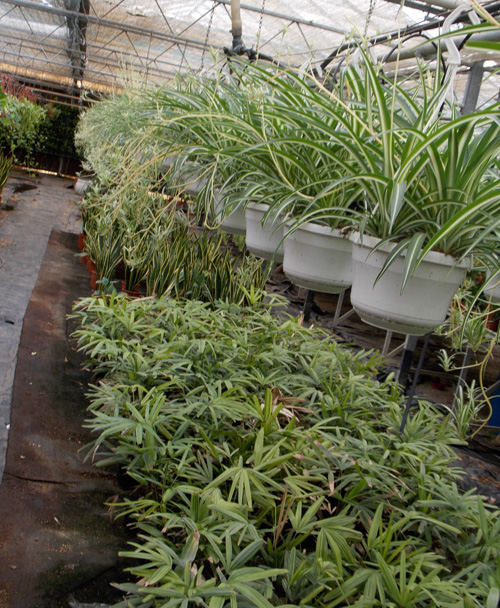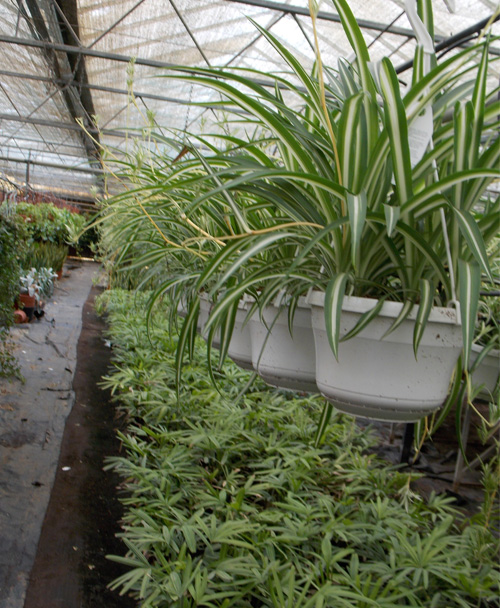 Product Details
Chlorophytum is especially fit for households where there isn't much time for plant petting. It will not hold it against you if some days you are not fully attentive towards its needs. As long as you keep in mind some of the basic rules of plant care.
As it grows somewhat older it will grow long shoots on which little white bunches of flowers will appear. This will not look extremely beautiful, but it will look funny and surprising. Do not remove these shoots and flowers, for from the shoots you will see that new tiny Chlorophytum plants will develop.
You can leave the new plants on the stems of your original one, or you can carefully take them off. Just cut out the baby plants and plant them in a pot or in the soil of your garden.