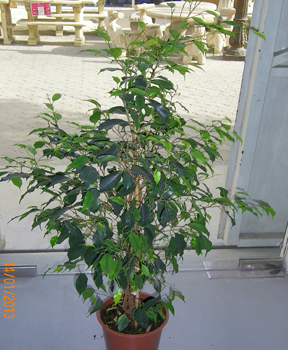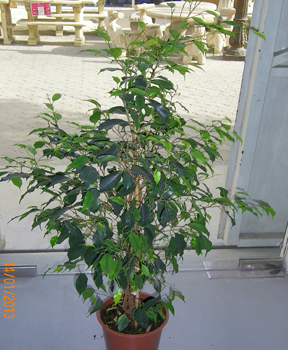 Product Details
Green Island ficus should be used much more but many people don't know this handsome, award-winning shrub that's prized for its low-maintenance qualities.
No soil amendments are necessary though the addition of top soil (or organic peat moss) to the planting hole, along with composted cow manure, is beneficial.
Water during dry spells, or – better yet – set up a regular watering schedule that allows time for the plant to dry out between waterings.
Since green islands spread out as they grow, you can plant them 2-1/2 to 3 feet apart. Come out from the house 2 to 3 feet.