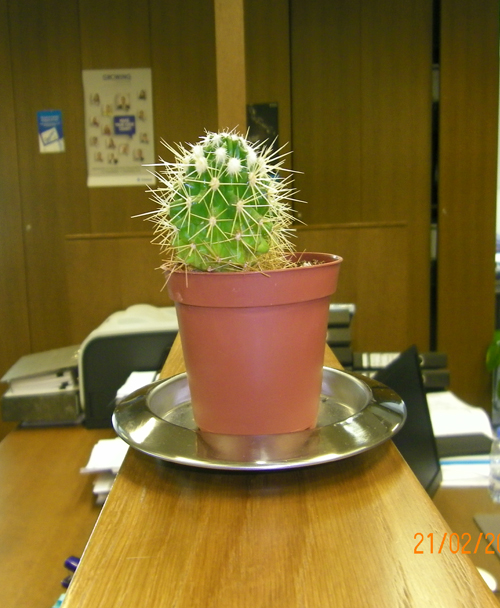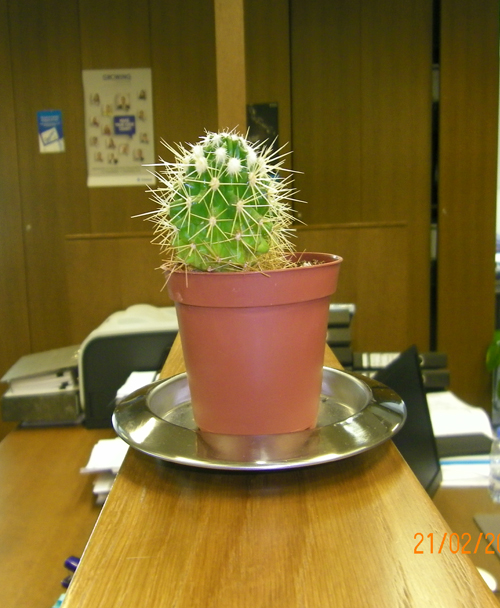 Product Details
A cactus is a member of the plant family Cactaceae within the order Caryophyllales. The word "cactus" derives, through Latin, from the Ancient Greek κάκτος, kaktos, a name originally used by Theophrastus for a spiny plant whose identity is not certain.
The popularity of cacti means many books are devoted to their cultivation. Cacti naturally occur in a wide range of habitats and are then grown in many countries with different climates, so precisely replicating the conditions in which a species normally grows is usually not practical.
The purpose of the growing medium is to provide support and to store water, oxygen and dissolved minerals to feed the plant.[84] In the case of cacti, there is general agreement that an open medium with a high air content is important.
Semi-desert cacti need careful watering. General advice is hard to give, since the frequency of watering required depends on where the cacti are being grown, the nature of the growing medium, and the original habitat of the cacti.
Although semi-desert cacti may be exposed to high light levels in the wild, they may still need some shading when subjected to the higher light levels and temperatures of a greenhouse in summer.