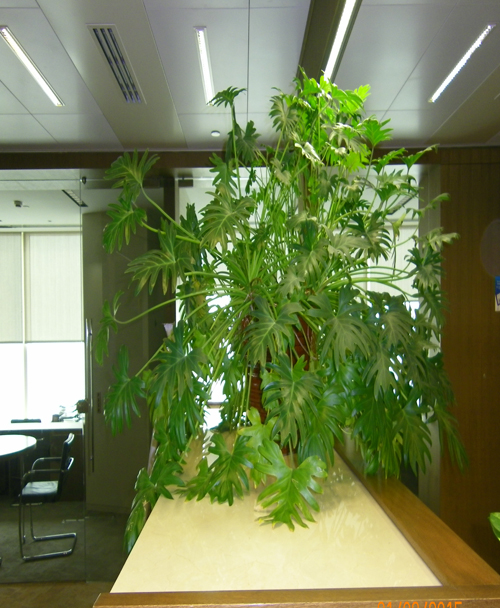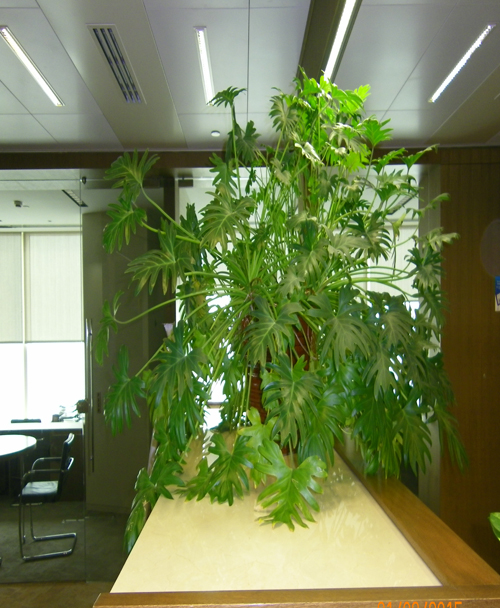 Product Details
Alocasia is a genus of broad-leaved rhizomatous or tuberous perennials from the family Araceae. There are 79 species native to tropical and subtropical Asia to Eastern Australia, and widely cultivated elsewhere.
The large cordate or sagittate leaves grow to a length of 20 to 90 cm on long petioles. Their araceous flowers grow at the end of a short stalk, but are not conspicuous; often hidden behind the leaf petioles.
They are typically grown as pot plants, but a better way is to grow the plants permanently in the controlled conditions of a greenhouse. They do not do well in the dark and need good lighting if inside the house. They should be cared for as any other tropical plant with weekly cleaning of the leaves and frequent fine water misting without leaving the plants wet.